Let me start by saying that the story of Troy is my favourite story of all time. It has so much layers to it than it appears at a first glance. In fact, if you dig deep enough, eventually you will forget all about the wooden horse bit at the end.
Last year, this was the book that finally broke my annual 'I will not buy any more books this year' pledge. In my defence, it is probably the most beautiful book that I own and it was a steal at only eight euro in my local second hand store.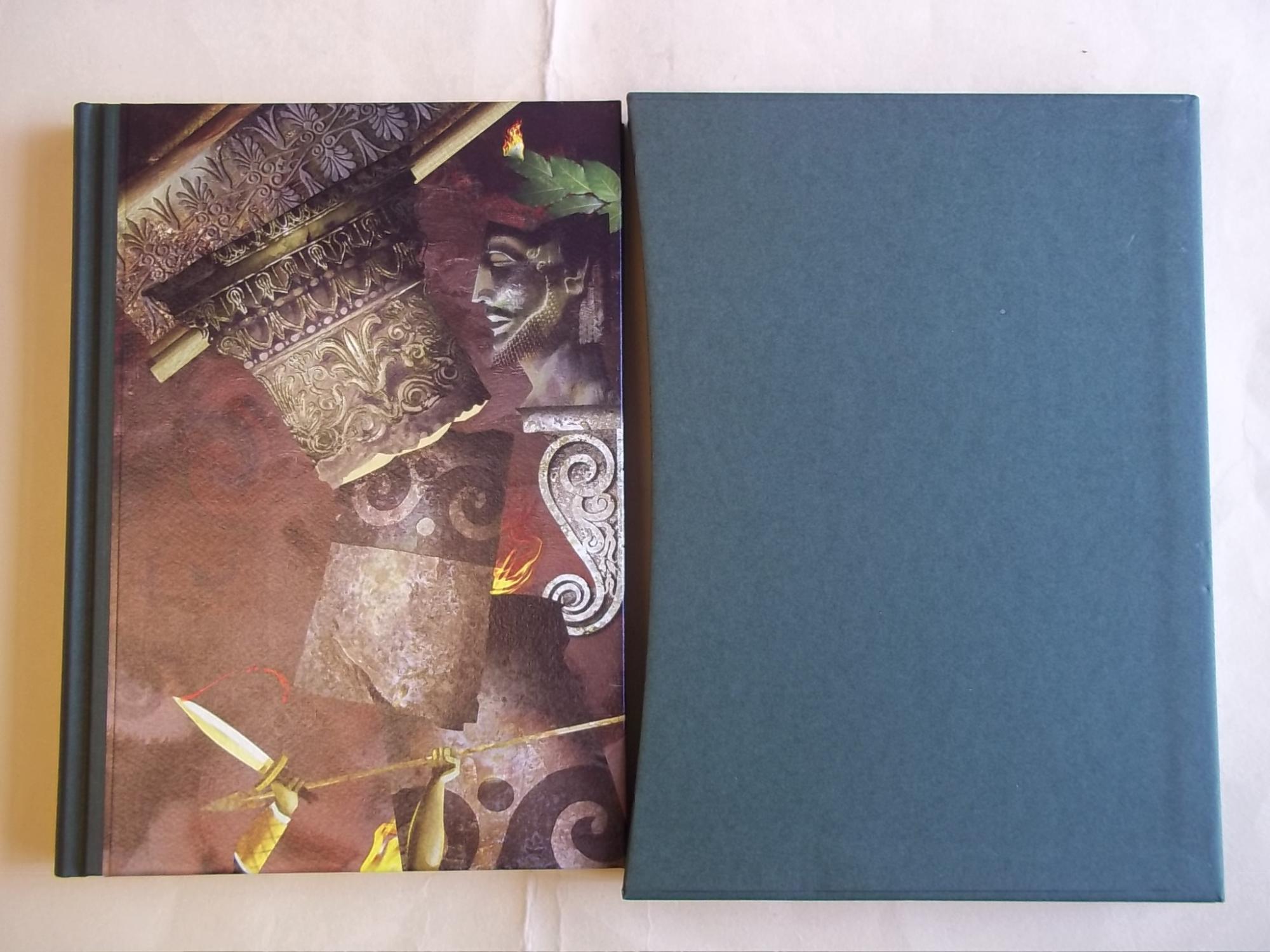 This beautiful edition published by the Folio Society comes in a hardback casing that adds even more of a mythical allure to the book contained within. As you slide it out of this casing, Grahame Baker's illustration hits you full force in the retina!
When I did this for the first time in the bookshop, I was convinced that I was holding a very special edition of the Iliad in my hands and I expected a much more exorbitant price tag such was the quality.
Robert Graves translation of The Siege and Fall of Troy, published by the Folio Society, is very readable and covers all the key components of they story. If you want to find out the real story behind the wooden horse. Hunt down a copy of your own, I won't be giving this one away!