Quote: "Some nights she stands on her doorstep in Scarborough inhaling the night air, listening to the ceaseless rhythm of the waves crashing on the beach, a rhythm mirroring the wheel of thoughts in her head, because even in Jake's absence, even with all this distance, even though she knows he has gone, she can still feel his presence at the very core of her world."
Jake has done something bad and now bad men want to hurt him. Despite being in his seventies, he takes to the moors of North Yorkshire and uses decades of outdoor experience to elude capture. This is how The Mating Habits of Stags begins and immediately grabs your attention.
From the moment I opened the postage packaging, I was completely captivated by this novel. It seemed to remind me of every good book that I have read in recent times. 
There was an immersive wildness coupled with a sinister promise of violence in the opening half that had me gripped and greatly reminded me of Jon McGregor's Reservoir 13 and Fiona Mozley's Elmet. 
Then there were those tender moments of recollection interspersed with the bitter regret of old age that reminded me of Rachel Joyce's Harold Fry series and Anne Griffin's excellent debut When All Is Said.
I also felt an Ali Smith vibe when the book began to deal with Jake's closest companion Sheila. Here we see how she deals with Jake's horrible crime and being left behind, while also trying to navigate her own troubled life.
Robinson seamlessly blends these two tales together and enables the reader to closely examine two contrasting examples of tenderness in the face of despair.
The Mating Habits Of Stags is also a novel about the primal instincts of love, home, survival and revenge.
Expect this one to feature heavily come awards season.
This is a book that reminded me why I love reading and it was a privilege to read.
Notes:
I remember when I first became a book blogger, I was lucky enough to read Sebastian Barry's Days Without End long before it won many, many awards. I got a similar feeling while reading Ray Robinson's The Mating Habits Of Stags.

The publisher,

Eye & Lightning Books,

are currently running a great special offer on this book before it comes out in June. Ray has signed and numbered 200 copies. They will also send you a download code for his new ambient album Te Anau. As well as being a great read, this book is a beautiful object you will treasure. There's even free UK p&p. Just use the code STAGS200 at the checkout

http://

eye-books.com/books/the-mati

ng-habits-of-stags

 

…

I love Tim Pears' description of Robinson's writing style:


"He's using language like thick oil paint: you read and are inside the world being described."

Ray Robinson wrote a multi-award-winning short film titled Edith on which The Mating Habits Of Stags is based.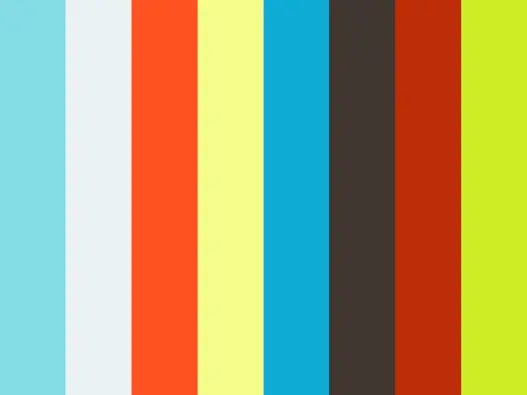 Watch the trailer here: