This review is in honor of Todd the hero dog!
"There is no dishonor in losing the race. There is only dishonor in not racing because you are afraid to lose." 
I bought this book years ago but for some reason never read it. Getting a little puppy of my own (and a random stranger book recommendation in a jacuzzi!) prompted me to finally read it lately and I was pleasantly surprised by a story packed full of warmth, introspection and inspirational quotes.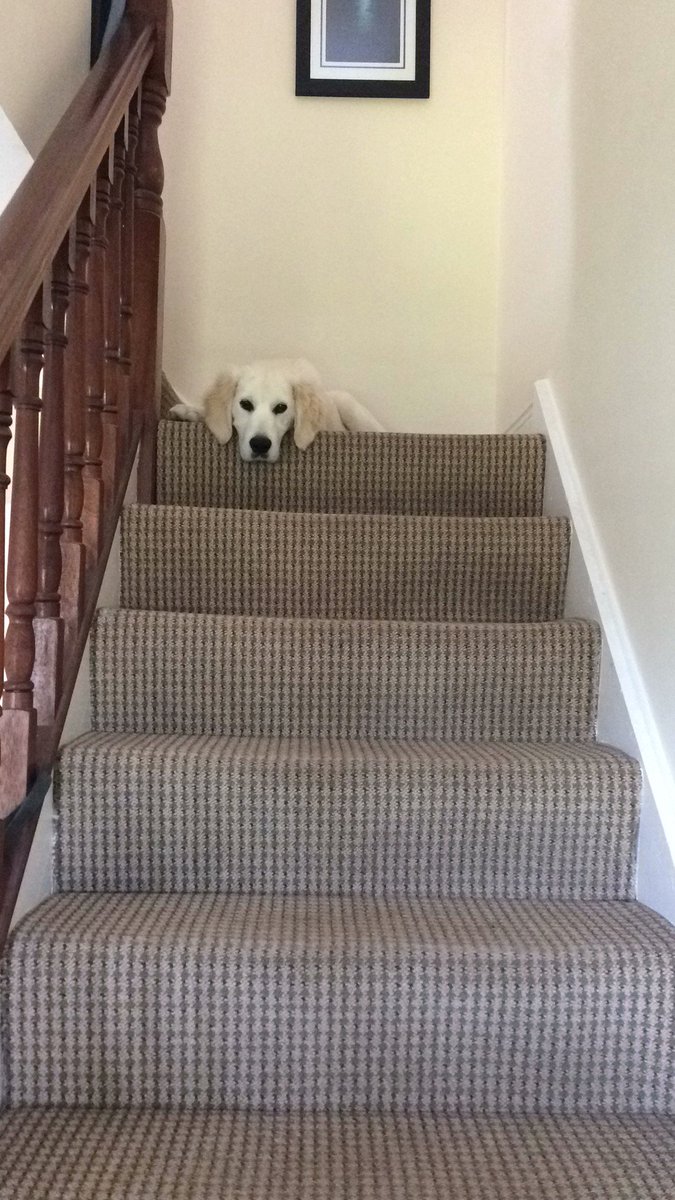 Probably what put me off reading this earlier was my presumption that it would have been a dog's tale full of cheap laughs and silly thoughts. Far too often in cartoons and films, dogs are made out to be dumb, reactionary animals. Well the good news is that The Art Of Racing The Rain does their intelligence and loyalty great justice.
Once you meet Enzo the philosopher and racing car expert, you will never look at dogs the same again! A quick scan through Enzo's quotes would make you wonder why he doesn't have a self-help guide on the market. I would definitely buy that book!
"People are always worried about what's happening next. They often find it difficult to stand still, to occupy the now without worrying about the future. People are generally not satisfied with what they have; they are very concerned with what they are going to have."
Enzo picks up his love of racing from his owner Denny. The rest of his deep knowledge mostly comes from daytime TV. We meet him on his deathbed as he looks back on an eventful life.
Enzo and Denny's lives are intertwined and full of much tragedy and drama. Every heartbreak that Denny suffers is witnessed and felt by the ever loyal Enzo. I would love to tell you about some of the plot particulars, but to do so would be to ruin an excellent story.
Do let me warn you however by telling you that this is a very emotional read. Reading it also gave me a great sense of nostalgia that brought me back to the days of TV movie dramas in the 90's. I think it was the court case drama and formula one references.
If you are looking for something a bit different or a just a book for the dog lover in your life, I can guarantee that this book will not disappoint. Read it now before the movie comes out!
"That which we manifest is before us; we are the creators of our own destiny. Be it through intention or ignorance, our successes and our failures have been brought on by none other than ourselves."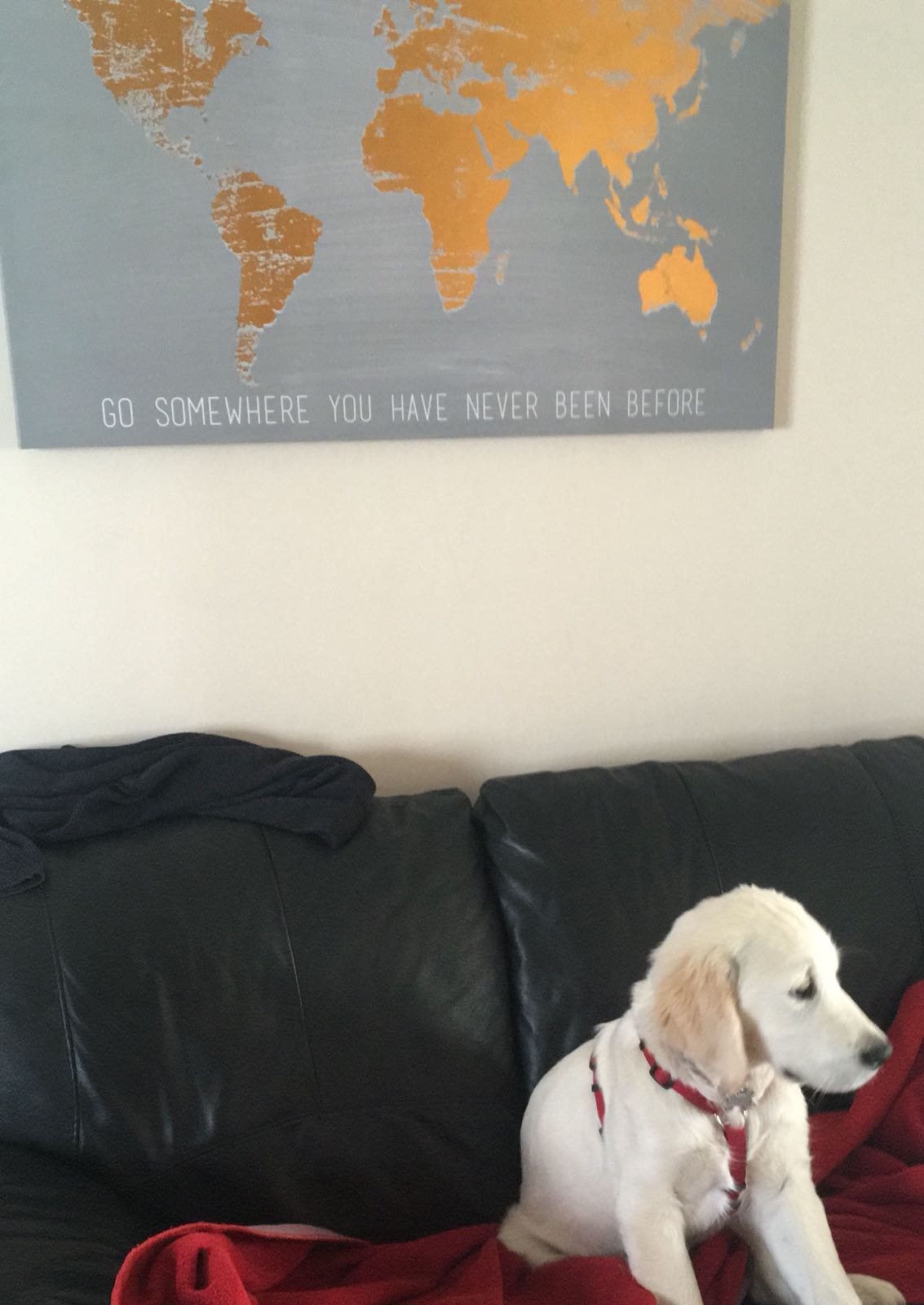 Afterthought
This book reminded me of the iconic genius and maverick nature of Ayrton Senna. I had never even heard of him until this documentary film came out. Like all good art forms, The Art Of Racing The Rain and Senna perfectly capture the essence of greatness.