'This book is dedicated to Private Henry Tandey VC. And this is why. Many of my stories have come from the lives of others, from truths, written or remembered, this one perhaps more than any other.'
A child who experiences reading difficulties gave me a lend of this book a while ago. He couldn't recommend it highly enough and wanted me to read it to all his friends. If that isn't high praise then I don't know what is!
An Eagle in the Snow imagines how one man had the chance to prevent World War Two long before it began. Interestingly, it is based on a piece of old war trivia surrounding the life of Private Henry Tandey. Coincidentally, this book also deals with alternative history and parallel lives as I just discussed these in my previous book review.
'But sometimes,' said the man, speaking slowly and thoughtfully, 'the problem is that your best is not good enough. Sometimes, what seems right at the time, turns out to be wrong.'
The novel opens in 1940 as Coventry is being bombed by the Germans. In the aftermath, Barney and his mother are left homeless and must leave by train to live with relatives in the country.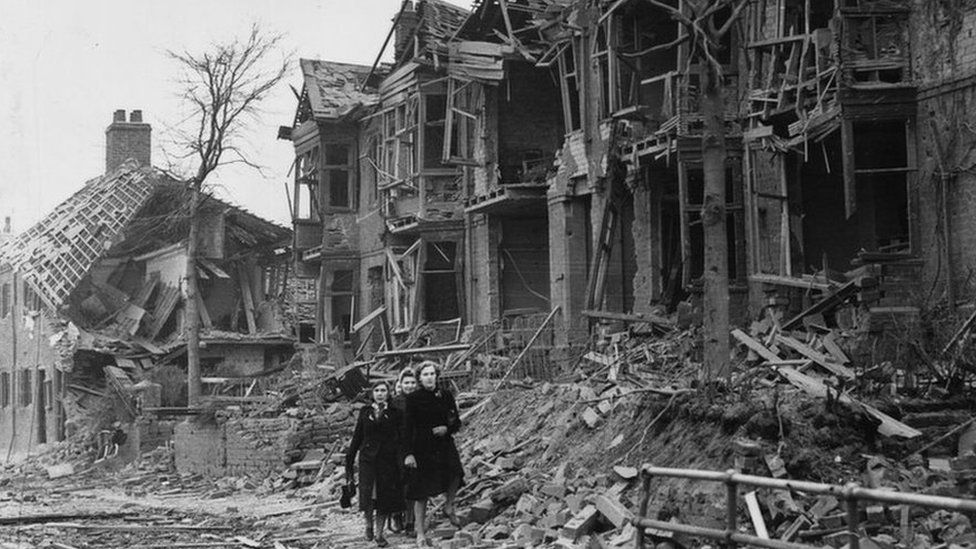 While on the train, they encounter a stranger with the most remarkable story to tell. He tells them of his friend William 'Billy' Bryson who had a chance to kill Adolf Hitler at the end of World War One.
The decision to spare this innocuous soldier's life ends up haunting Billy as he watches the beginnings of World War Two unfold. As An Eagle in the Snow builds to a climax, we learn how Billy tries to right this wrong from his past.
'But that would have been the best ending, son, wouldn't it? The happy-ever-after ending. Peace in our time. No more war. That was the ending Billy wanted, the ending we all wanted. I wish I could make it a happy ending for you. But one way or another, things didn't quite work out like that, as you know. They often don't.'
Once again, I was amazed with how Morpurgo handled this story from the past in a simple and balanced manner. Often described as 'the master storyteller,' this book is another great example of his storytelling prowess.
I picked this up and read it in one morning. I imagined readers of all ages enjoying this tale. Particularly those with an interest in the history of the two world wars. Now to give it back, along with a copy of Katherine Rundell's 'The Wolf Wilder' as a thank you!
'I write fiction, but fiction with roots in history, in the people who made our history, who fought and often died in our wars. They were real people who lived and had their being in another time, often living and suffering through great and terrible dangers, facing these with unimaginable courage. My challenge as a story maker has been to imagine that courage, to live out in my mind's eye, so far as I can, how it must have been for them.'