I have a love-hate relationship with Seamus Heaney. Some of his work resonates deeply with me, while there are other times where I am left scratching my head wondering why I bother. Imagine my relief then when in his opening notes, the poet himself says that part of this book has 'to be got through with' with an element of 'grim determination.' I cannot begin to quantify how much this honest little revelation further increased my adoration and respect for one of the greatest poets to ever live.
Book VI of Virgil's Aeneid deals with Aeneas' voluntary descent into the underworld to meet his father one more time. Heaney references his former Latin schoolteacher, Father Michael McGlinchey of St. Columb's College, as the man who introduced this text to him. But, this translation by Heaney takes on a special significance when we consider that it was completed after the death of his own father.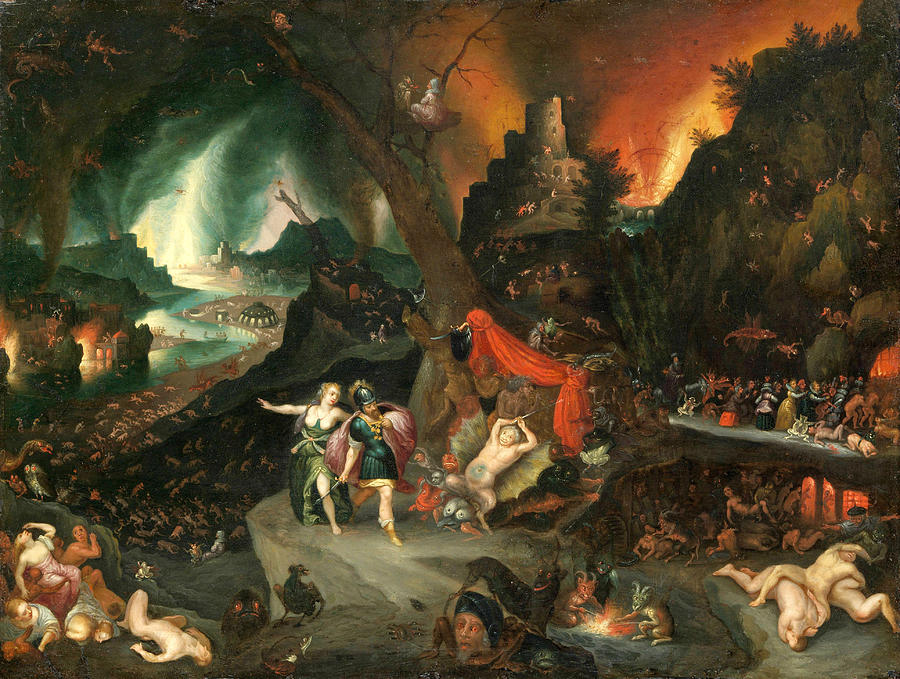 Take a moment to consider what you would say to someone special if you had a chance to meet them in the afterlife? Imagine them introducing you to your many descendants. Imagine them describing the trials and tribulations of not just your future, but the future of your whole family for centuries to come. This in a nutshell is the overall essence of this marvellous book.
I won't lie. The idea of reading this book intimidated me for a long time as I flicked through the language and prose over the course of a year. But when I picked it up in my local library today and sat down to give it the focus it deserved, I was blown away by the accessibility and simple beauty of it. I read Station Island before Christmas and I would hold this fine work in a similar regard.
A general knowledge of Greek mythology is not necessary but helpful. Many of the references to eternal damnation and heavenly fields are applicable to modern day life. There is also an interesting theory about reincarnation.
If you want some top shelf poetry with a classical taste, I cannot recommend this book highly enough. I have found a significant lifetime read for myself here.